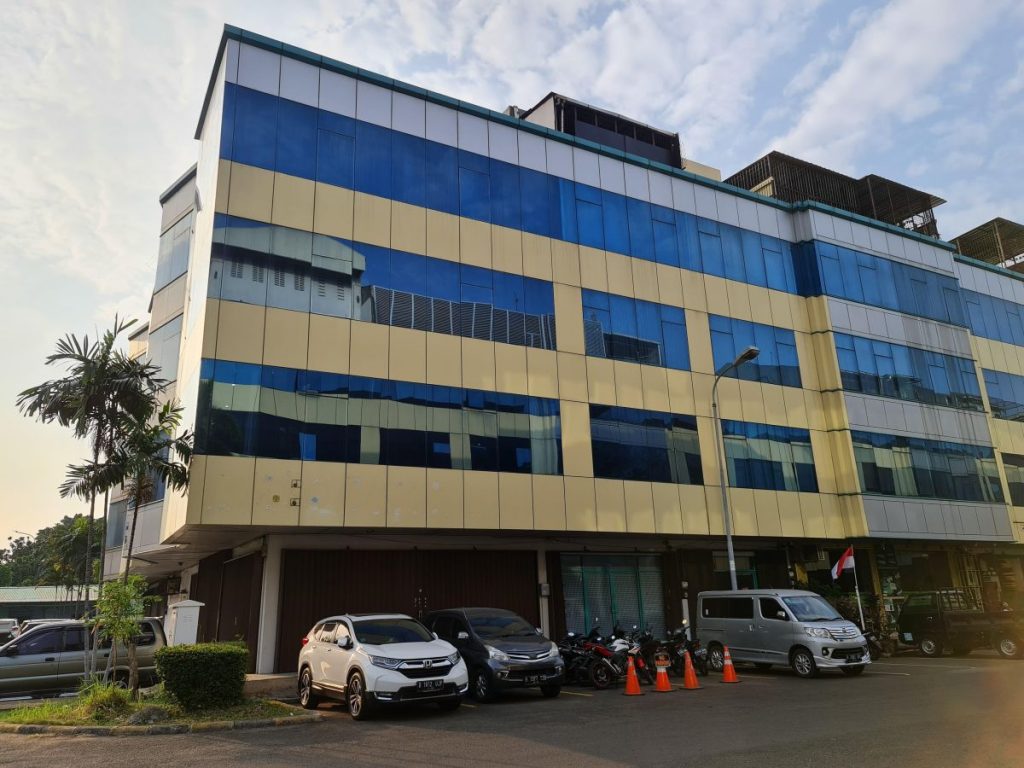 We started the business from computer shop at Dusit Mangga Dua in 1997. Then we slowly evolved into recording store like now.
We have complete solution for recording studio and wide range product from entry level to high end product.
Our customer are hobbies, musician, sound engineer, DJ, youtuber, recording studio, audio post production, record label, rental company, radio station, TV station, educational institutions, etc.
If you are in Kelapa Gading, please visit us, we have very nice collection of gears…